We provide education and wellness resources that help you:
Develop trust in yourself
Learn to listen to what your body needs
Deepen your mind-body connection
Increase body awareness
Improve strength & flexibility
Enhance fitness
Reduce aches & pains
Promote healthy-life habits
Enjoy whole-body health
Promote the benefits of whole-body health, wellness, and an improved quality of life through the development of safe and effective lifetime exercise & self-care habits.
Provide quality programs and services for individuals and teachers that help create create healthier, happier people on planet Earth.
Maintain high standards of integrity & honesty, and develop all relationships with confidentiality, trust, and mutual respect.
Educate and motivate in a positive manner with the understanding that every person is unique and should be treated as such.
Lead by example, by always striving to increase our level of experience and expertise for personal growth, and for the benefit of providing superior service to our customers.
Meet or surpass the standards set in the wellness industry for teaching safe and effective workshops, classes, and educational programs.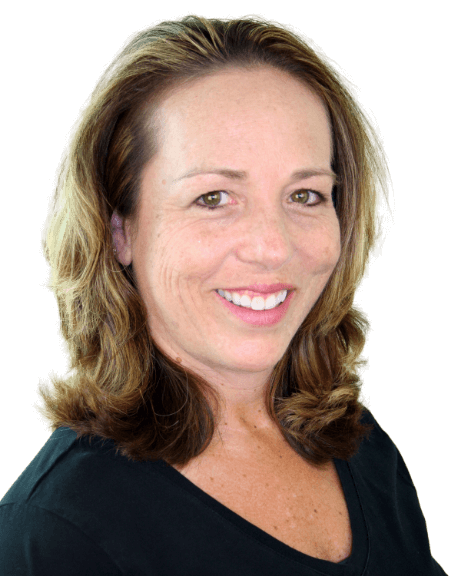 Committed to Helping Others on Their Fitness Journey
Centerworks® was founded in 1994 by Aliesa George as the premiere Pilates Studio in Wichita, KS but has become so much more. Aliesa has helped people understand the value Pilates training has to enhancing their health.
Over the past three decades, Aliesa George has helped assist people with their personal health journeys by sharing, teaching, and developing Pilates, Foot Fitness, and other Mind-Body programs.
As things have evolved, Centerworks® has become the portal for global resources accessible to anyone (blog articles, products, workshops, and Pilates Teacher-Training programs, and now Virtual training,) and Bodhi Body Pilates, is the local Wichita "Centerworks" Pilates studio for clients, classes, and folks who live near enough to participate in person.
Centerworks® inspires others to think, learn, grow, and develop self-care strategies and solutions to achieve personal transformation for wellness success.
Our goal is to help clients gain confidence and feel empowered to use the knowledge they have gained along with the tools and resources they have available, to benefit wellness of mind, body, and Spirit. In order to be pro-active for personal well-being and enjoy a healthy and active life.
At Centerworks®, our vision is to inspire and educate the world to enjoy transformational wellness success through discovery and development of healthy-life habits to enhance whole-body health; mind, body, and Spirit.
We're Committed to Helping You Enjoy "Movement for Health" Through Pilates, Foot-Fitness, and Functional Movement Exercises, and the Development of Healthy-Life Habits.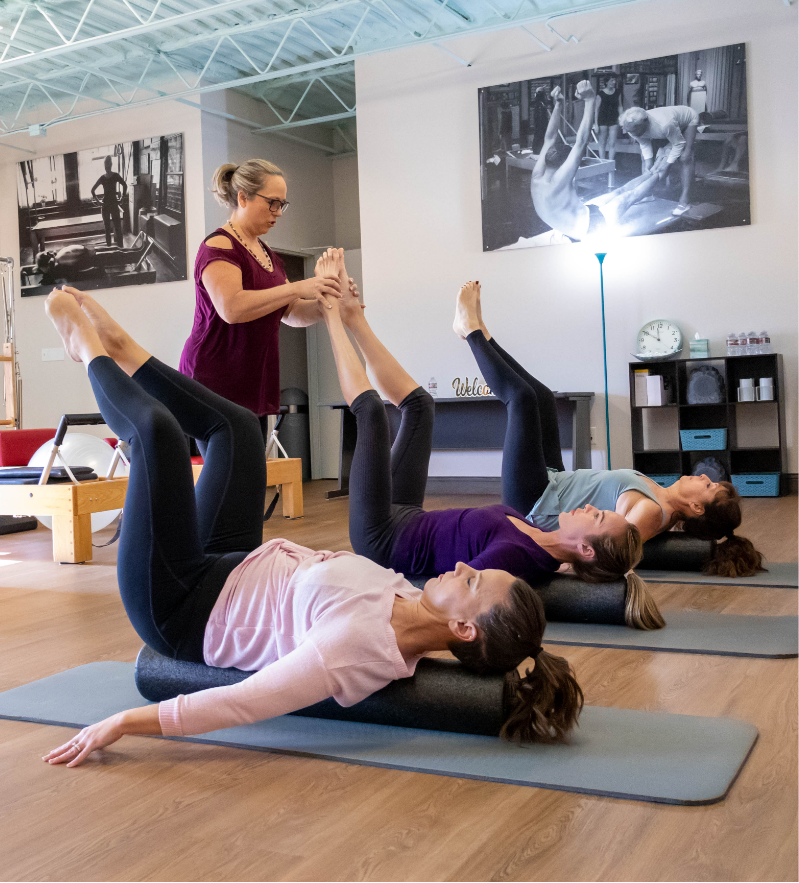 CENTERWORKS® TRAINING & RESOURCES
Discover lots of helpful, practical, easy-to-incorporate exercises, tips, techniques, and training inspiration to enhance your whole-body health, reduce stress, improve fitness, and enjoy life with the Mind, Body, and Movement resources available at Centerworks®.
Shop the Centerworks® Store