STAY STRONG, FIT, FLEXIBLE AND INJURY-FREE.

Are you struggling with daily activities due to pain and discomfort? Functional movement allows your body to move efficiently and without pain. It's about positioning your body correctly, and utilizing the right muscles to complete tasks effectively.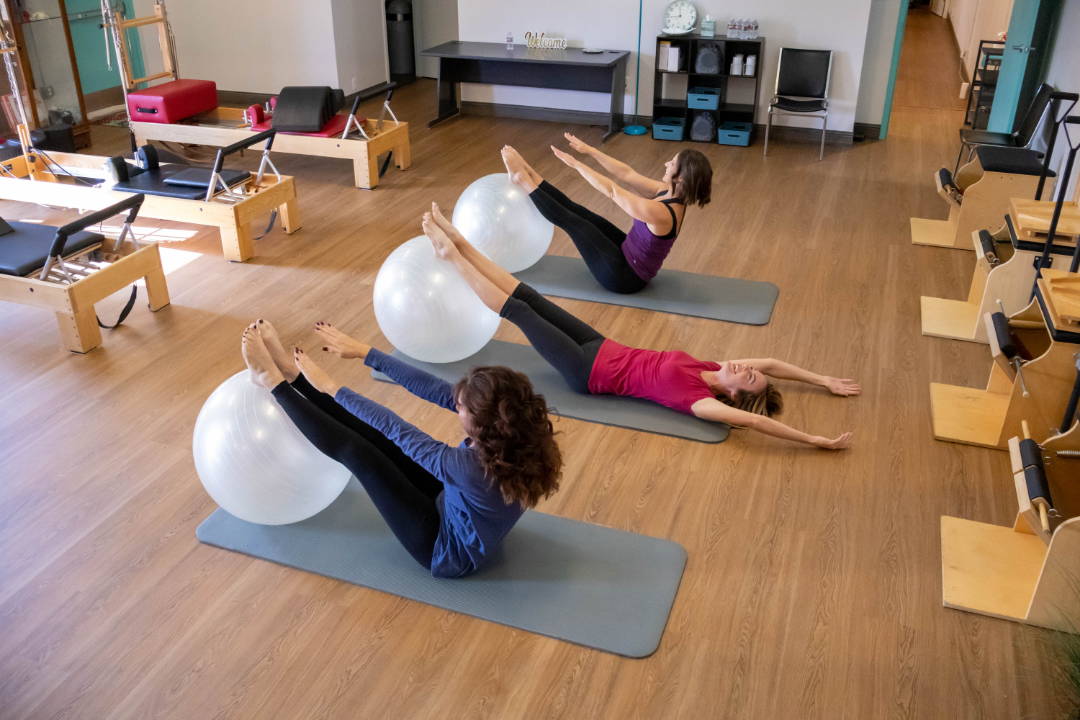 By improving your functional movement, you'll notice a significant improvement in your overall health. Proper alignment and muscle activation can reduce pain and discomfort, improve your posture, and enhance digestion. Plus, by focusing on functional movement, you'll be able to perform everyday tasks with ease and avoid injury.
Don't let poor movement patterns hold you back any longer. Start your journey to better health today.
If you want to improve your health, improve your posture! Learn more about your current posture habits and how they might be affecting your functional movement and whole-body health with Centerworks© Awesome workshops!
Improve Strength, Flexibility, and Function To Achieve Optimal Health
Attend a live or virtual event covering various topics, including techniques, foot fitness, and functional movement. Sign up to be notified of upcoming events.
For questions or to book time with Aliesa, call (316) 530-2280 or fill out this form.