Contact Centerworks® and Aliesa George Today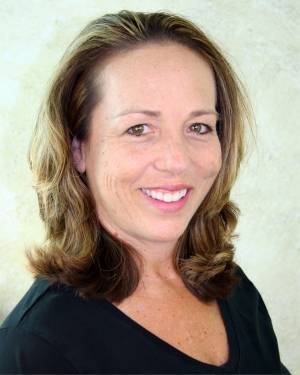 Aliesa George, NCPT Centerworks®
BODHI BODY Pilates Studio
320 S. Laura Ave.
Wichita, KS 67211 USA
Centerworks® Product Inquiries
& Customer Service:
For the fastest service, please fill out the form or leave a message at
Bodhi Body Pilates Studio: 
Please Tell Us How We Can Help You on Your Transformational Journey To Wellness Success!
Are you ready to get your healthy, happy body moving on down the road to wellness success? Do you have a question about a Centerworks product? Interested in getting started with private training or group classes at our BODHI BODY Pilates Studio? Or just have a question for Aliesa about Pilates, Foot-Fitness, Fascia Stretching or improving your Healthy Movement Habits?
Drop us a note and we'll be in touch ASAP. We look forward to hearing from you!